St. Paul's Christian Preschool and Childcare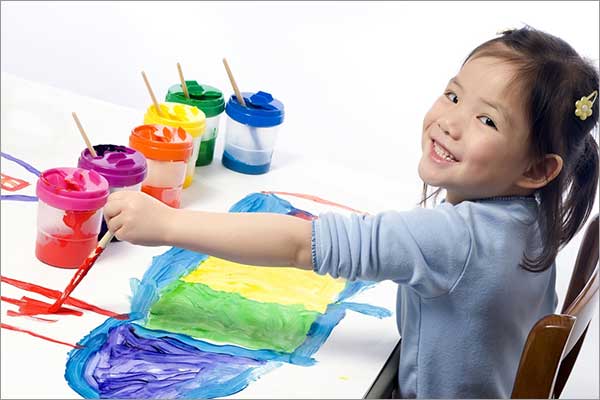 Providing Quality Preschool and Childcare for Infants Through Pre-K
Contact Information
Andrea Lies
Preschool Director
814-237-1245
Our Location
St. Paul's United Methodist Church Education Center
127 McAllister Street
State College, PA 16801
814-237-1245
Our Hours
Monday through Friday
7:30 am to 5:30 pm
Our Mission
To nurture and expose the children to Christian concepts and positive models of Christian behavior.
Preparation of the children for later success as healthy, whole individuals; including but not limited to academic preparation for kindergarten, development of social skills, and simple play.
Creation and maintenance of a safe, nurturing, stimulating, and secure environment.
Acknowledging, communicating about, and addressing parental concerns about all aspects of the program.
A high level of quality in all aspects of the preschool.
About Us
We are licensed by the Pennsylvania Department of Education and the Pennsylvania Department of Welfare.
We are also participants of the Keystone STARS program, having attained a STAR 4 status.
Our full-time staff is highly qualified, most having obtained bachelor's degrees or CDAs. The goal of our staff is to be an extension of your family and for your child to feel loved at all times.
We are participating in the PA PreK Counts program for three- and four-year-olds.
St. Paul's Christian Preschool and Childcare admits children of any race, color, and national or ethnic origin. Integral to the curriculum are activities involving sensitivity to gender, culture, and ethnicity. For more information on St Paul's Christian Preschool and Childcare, contact Andrea Lies at alies@stpaulsc.org or 814-237-1245.